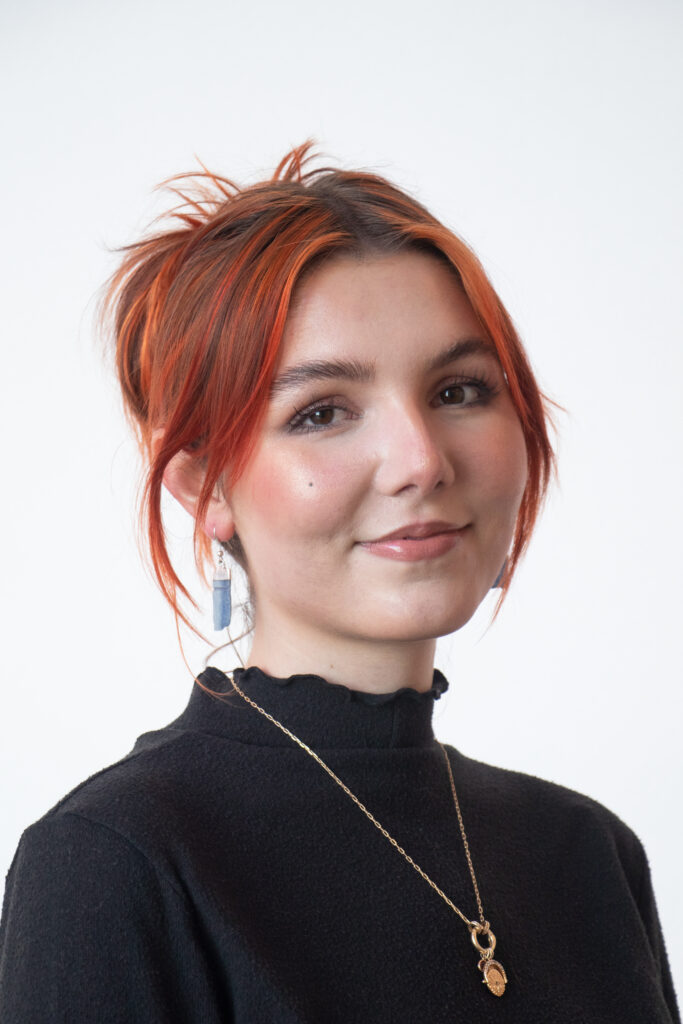 Emerson Drewes (she/her) is currently a junior at the University of Nevada, Reno. Before assuming the editor-in-chief position in March 2022, she served as the Assistant News Editor and News Editor, respectively. She has completed internships at The National Judicial College and Las Vegas Review-Journal. In the future, she hopes to be a business reporter and work her way up to an editor position.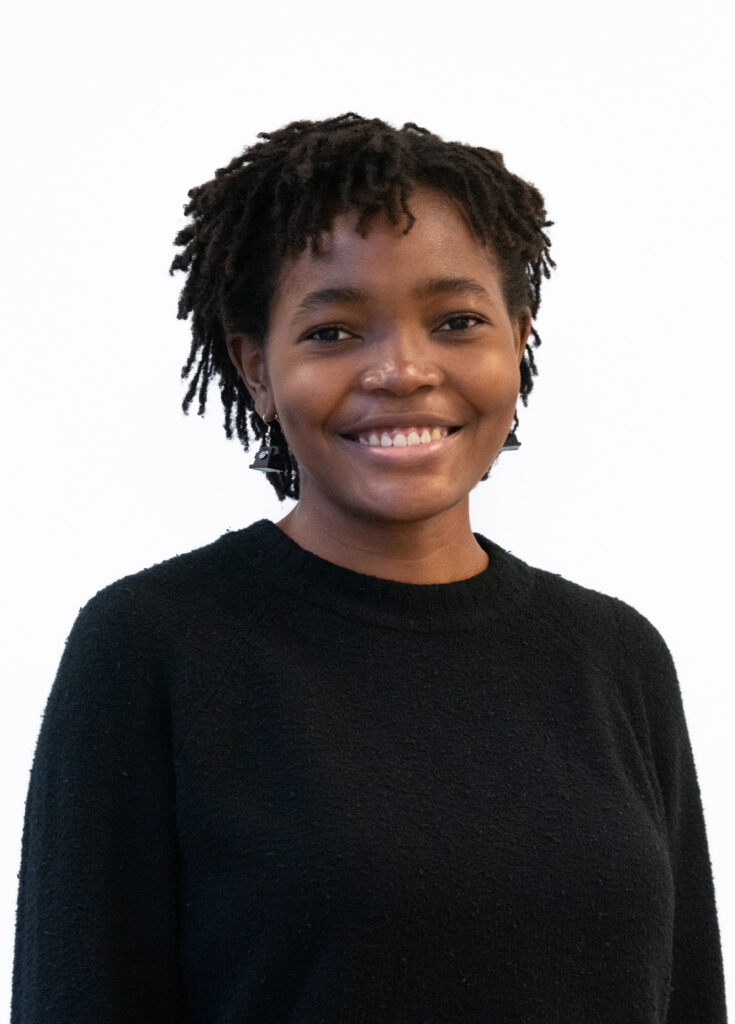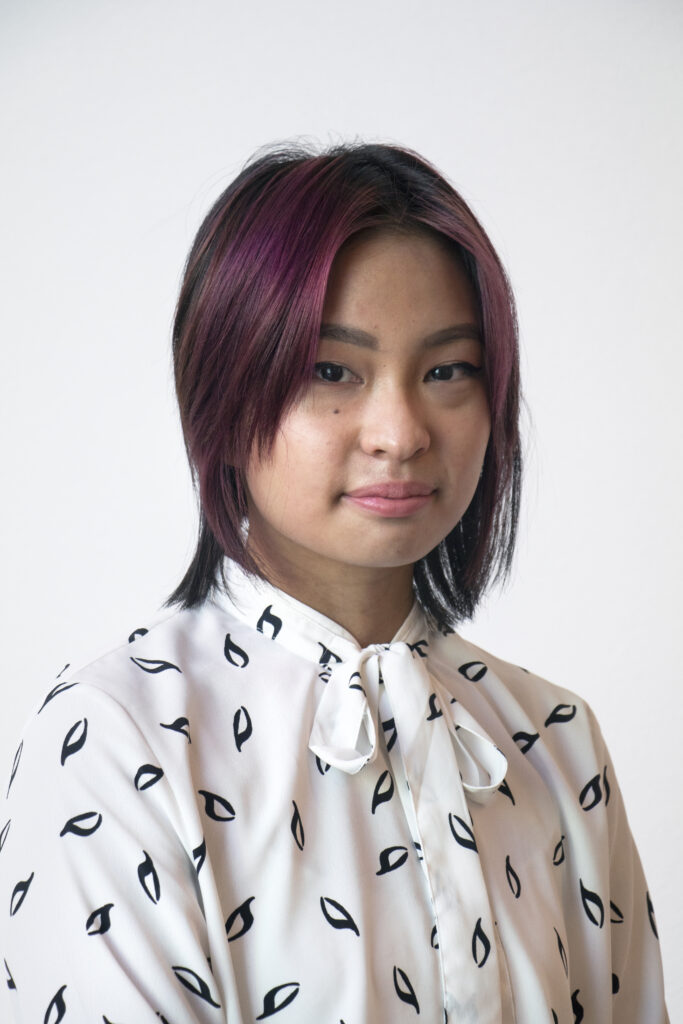 Jessica Cabrera (she/they) is a junior at the University of Nevada, Reno. Prior to becoming the Sagebrush's copy editor, she served as the opinion editor for the spring 2022 semester. She aspires to work in public relations and marketing after graduation.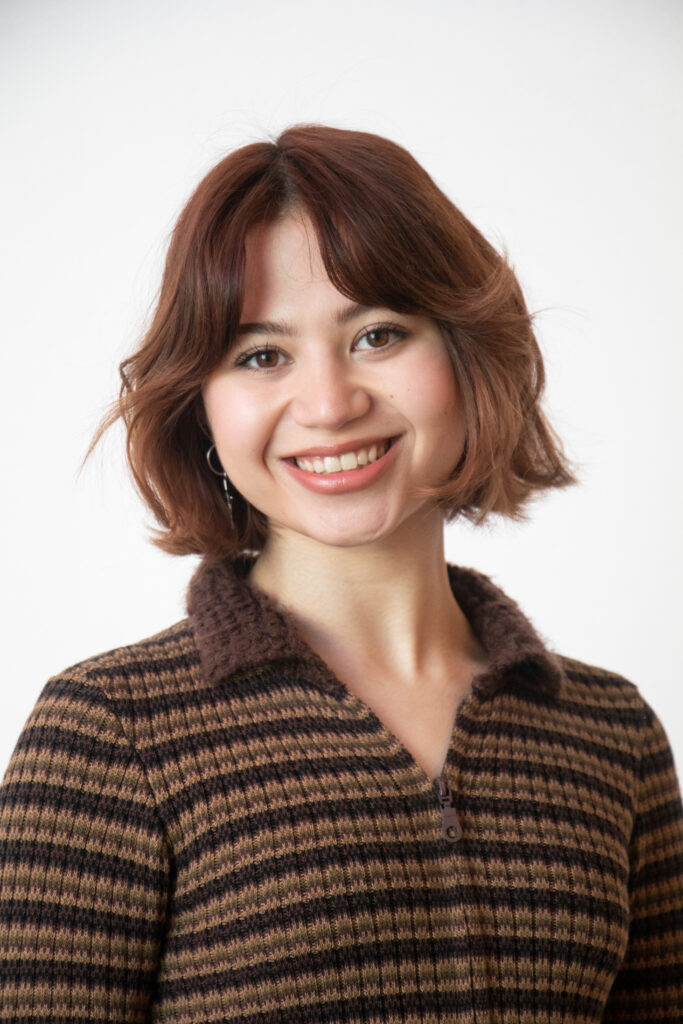 Brooke Germain (she/they) has served as the design editor for the Nevada Sagebrush since November of 2021. Germain is majoring in Journalism with a minor in Graphic Design. They grew up with a passion for illustration and design, and hopes to continue that throughout their life.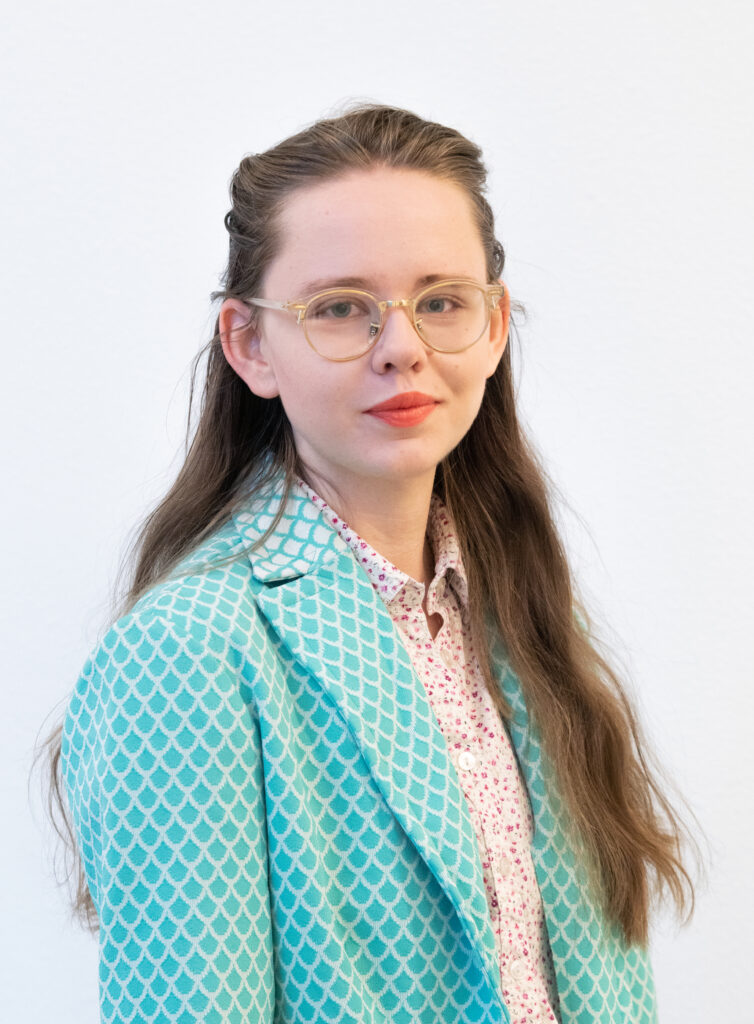 Peregrine Hart (she/her) studies geology and geography at the University of Nevada, Reno. A late arrival to science, she has a lively background in theatre, visual art and classical music, which she now puts to use in entertainment coverage for the Sagebrush. She hopes to cover art and science in equal measure as a freelance journalist one day. (When she's not studying rocks, that is.)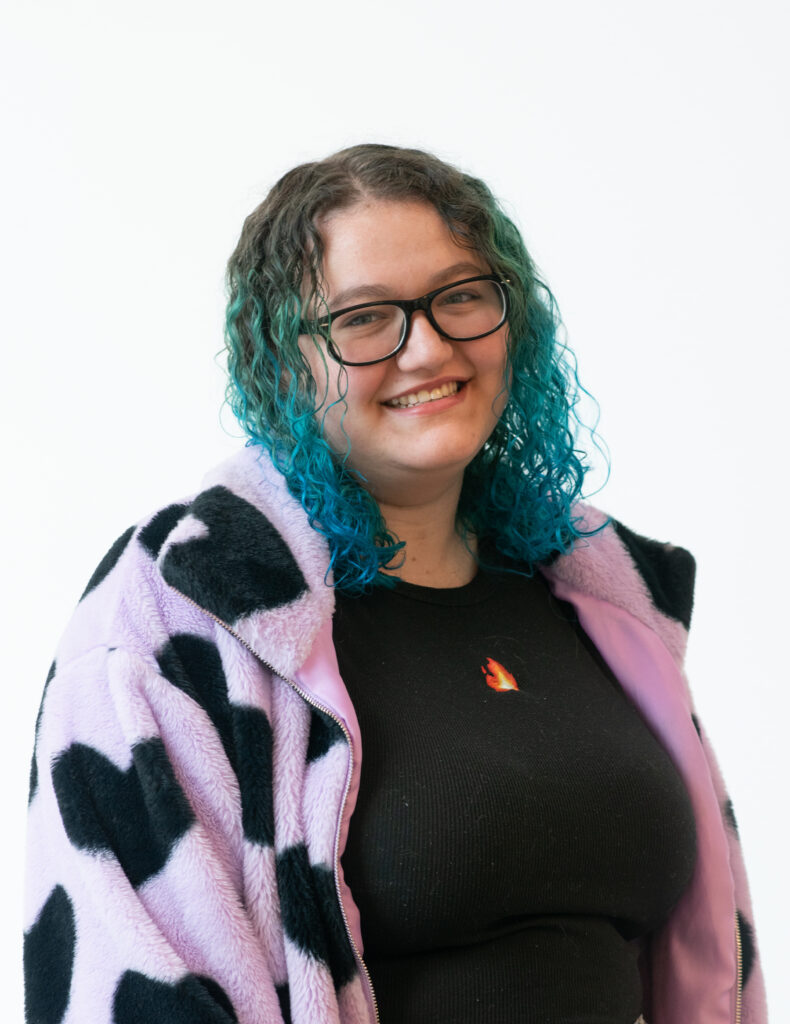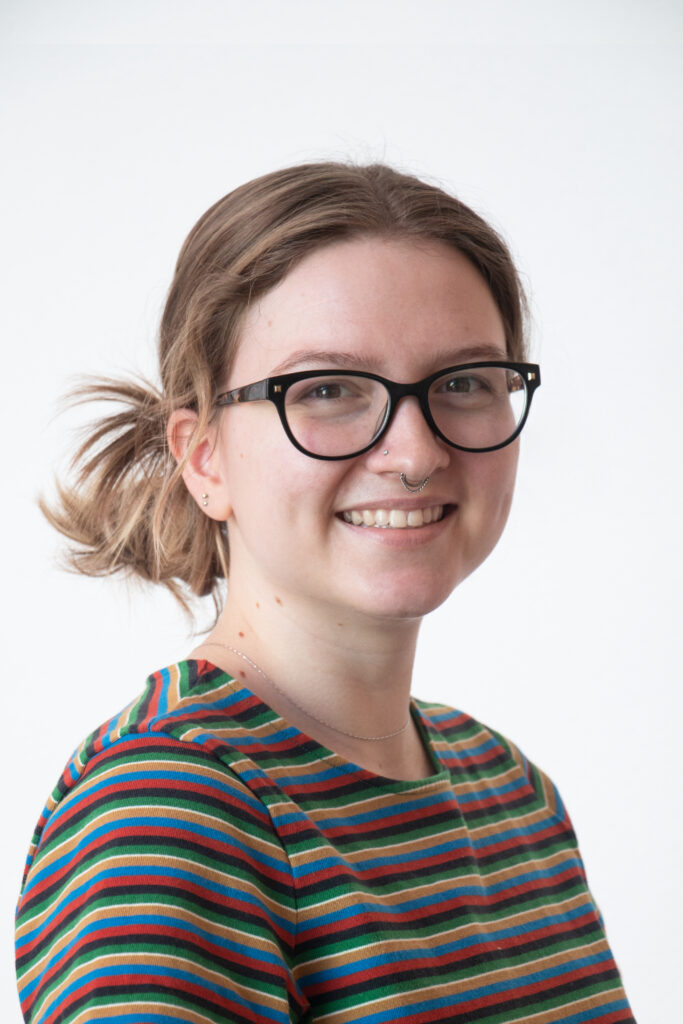 Rachel Jackson (she/they) is a third-year student majoring in Journalism and minoring in photography. She previously worked as a student reporter and street photographer for Our Town Reno. Rachel is pursuing a career in photojournalism after graduating. In her spare time, she enjoys getting coffee and sitting next to the Truckee River. She can be reached at rachelljacksonn@gmail.com, on Instagram @rachelxjackson or on Twitter @RachelJacksonNV.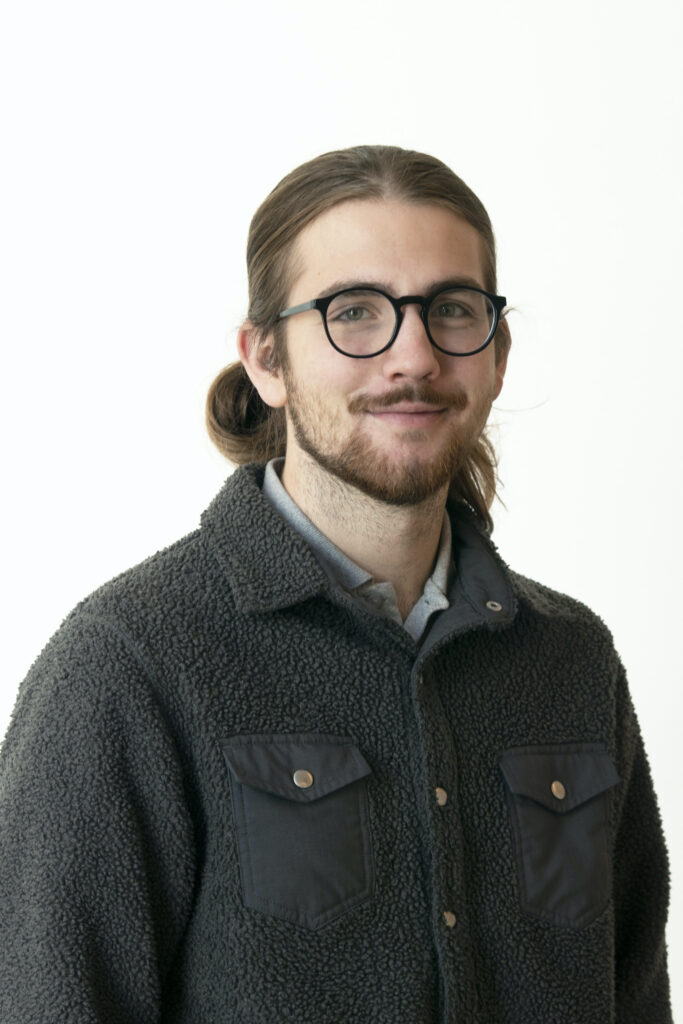 Patrick McNabb (he/him) is a junior at the University of Nevada, Reno. His passion for multimedia news started in high school in his school's video production program. There, he developed a taste for shooting and editing videos. McNabb also hosts The Nevada Sagebrush's very own podcast: The Sagebrush Spotlight.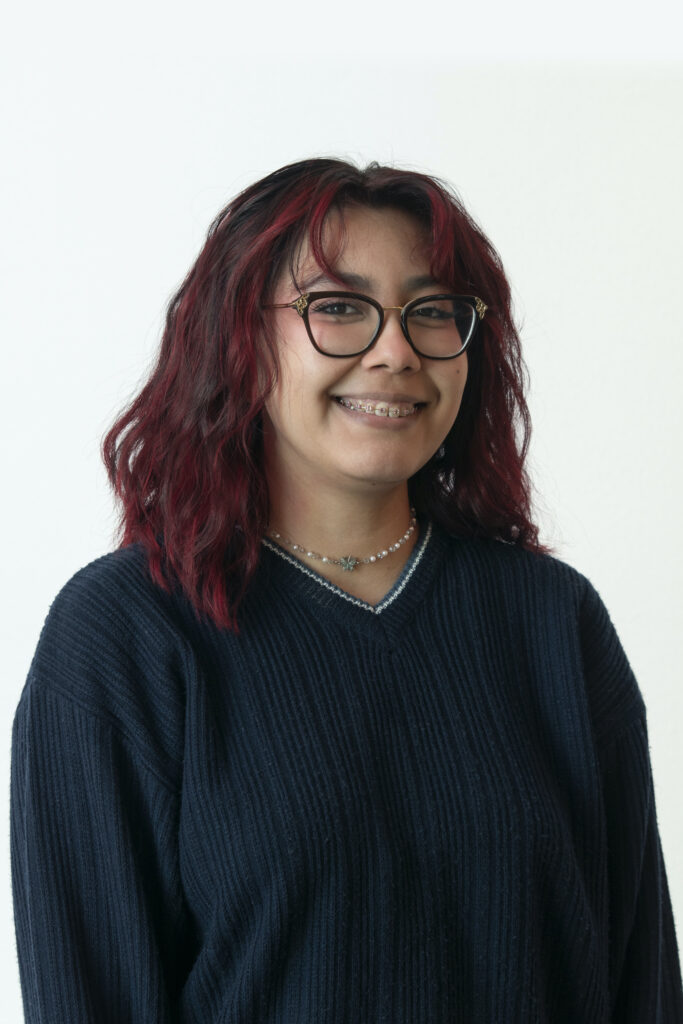 Lizette Ramirez (she/her) is in her senior year at the University of Nevada, Reno. Though recently new to journalism, she has found her passion for writing stories on events that help develop the community at UNR. She enjoys working in social media and creating illustrations to help promote events on campus. Lizette's emphasis is in public relations and aspires to continue to work in social media.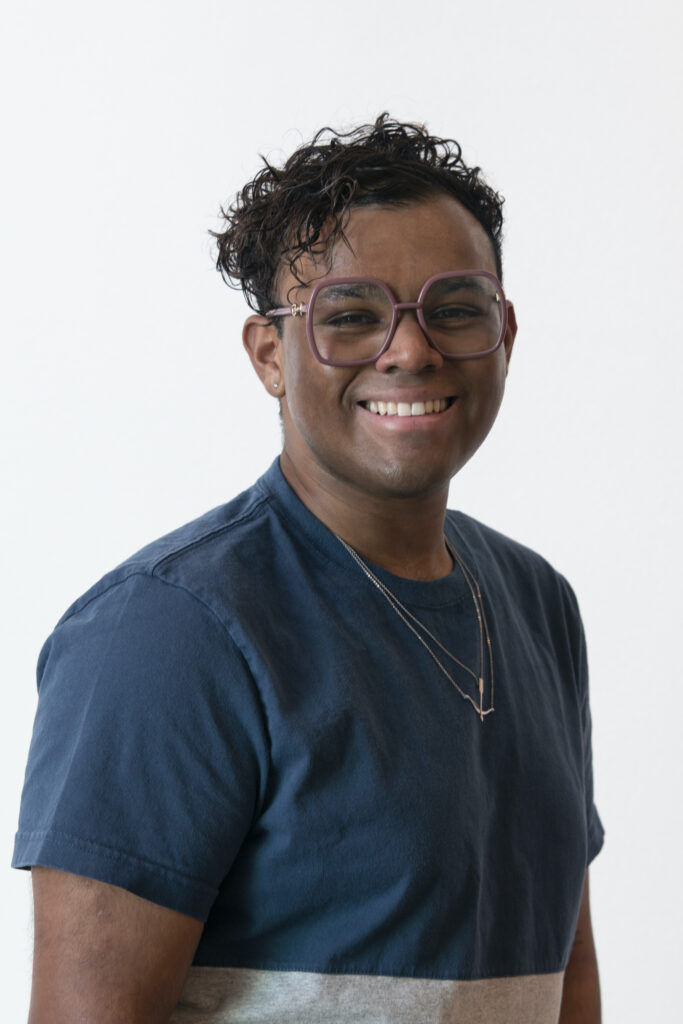 Gabriel "Gabe" Kanae (he/they) is a sophomore at the University of Nevada, Reno. He started by creating YouTube videos at 13 and now runs a podcast, takes analog photography and writes opinion articles, novels, poetry and makes films.