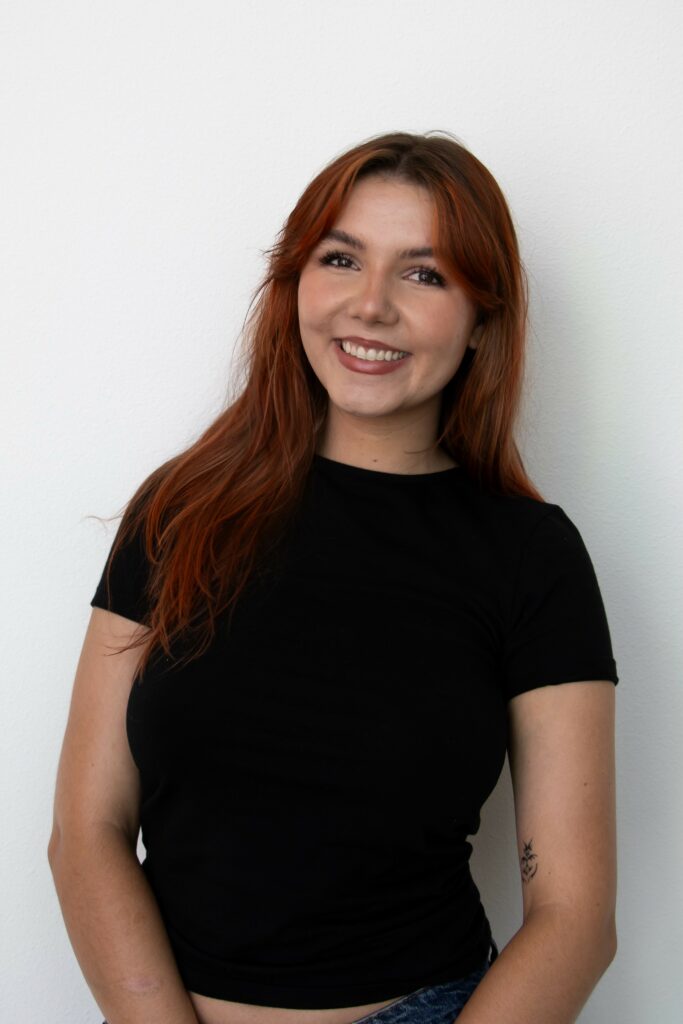 Emerson Drewes (she/her) is currently a senior at the University of Nevada, Reno. Before assuming the editor-in-chief position in March 2022, she served as the Assistant News Editor and News Editor, respectively. She has completed internships at The National Judicial College, Las Vegas Review-Journal and, most recently, Los Angeles Times. In her free time she enjoys good movies and bad television shows.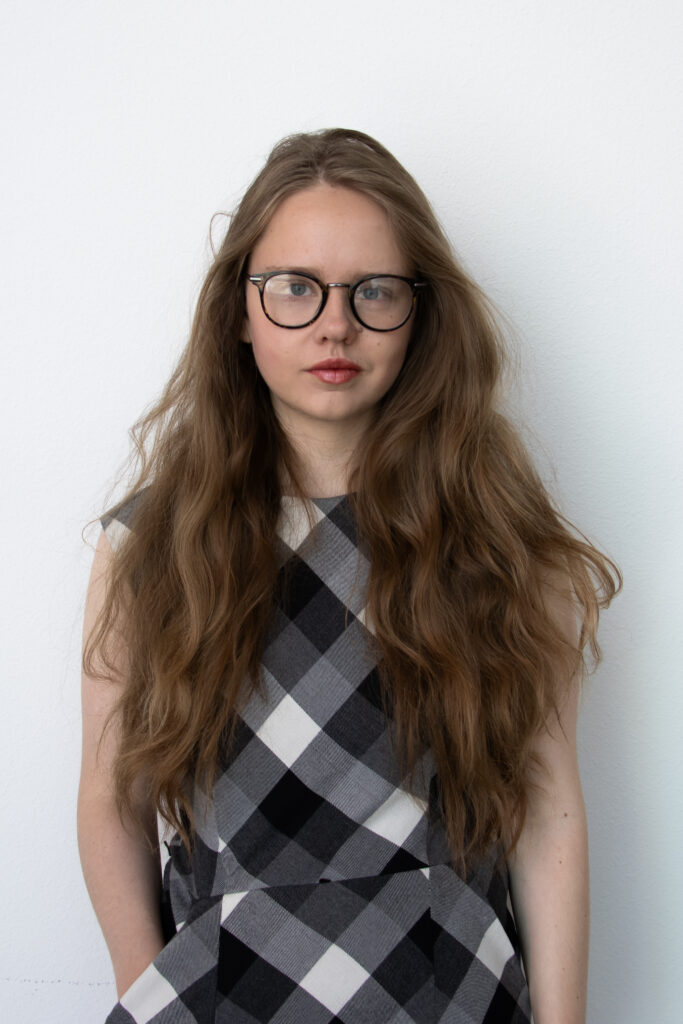 Peregrine Hart (she/her) studies geology and geography at the University of Nevada, Reno. She hopes to teach one or both in higher education one day, with a ravenous science journalism habit on the side. When she's not covering the arts for the Sagebrush, she's tumbling in circus training, sewing clothes or calling old friends on her flip phone.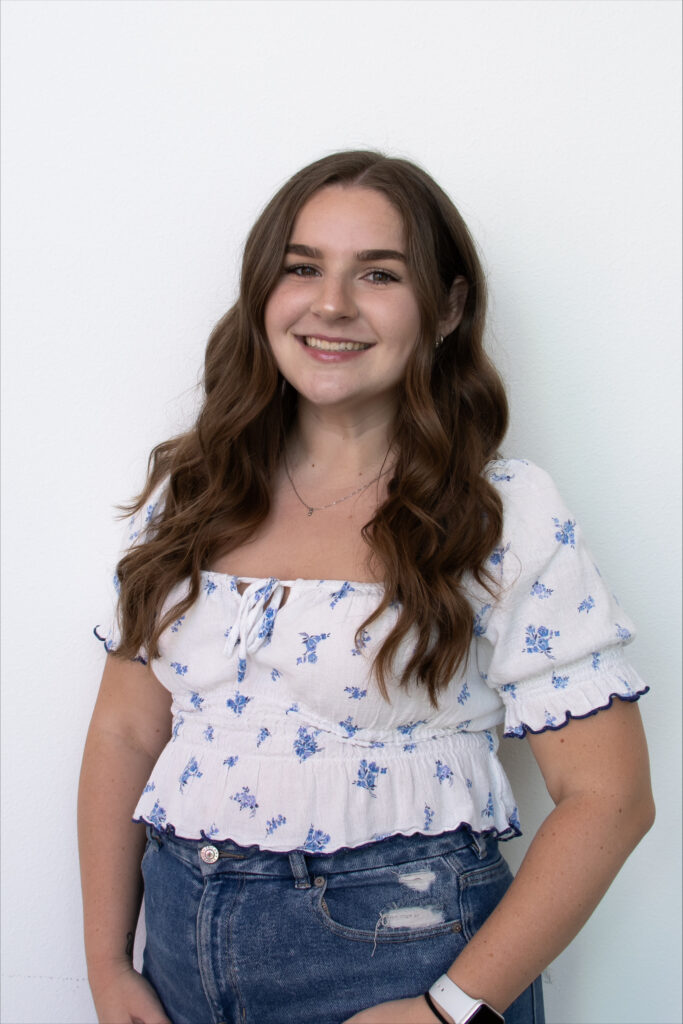 Jaedyn Young (she/her) is a senior at the University of Nevada, Reno majoring in journalism and English, with an additional foreign study in German. Previously known as the Arts and Entertainment Editor, she is going on her third year at the Sagebrush, this year as the News Editor. She has completed internships with the Reno Gazette-Journal, Double Scoop Nevada and Energy NewsData. She also currently freelances for Carson Now and works as a social media assistant with Reno Social Media. Outside of her busy schedule, she's either nose-deep in a new novel or listening to music and ruminating about her recent semester abroad in Lüneburg, Germany. One day, she hopes to become a political reporter or write the next Great American novel — whichever comes first.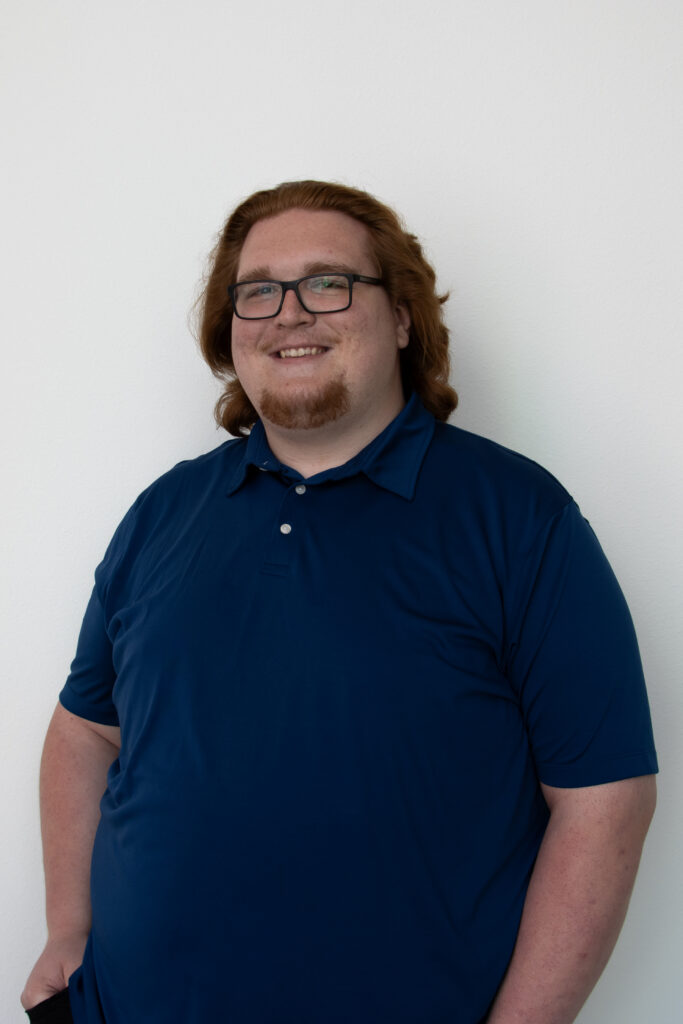 Derek Raridon (he/him) is a junior at the University of Nevada, Reno. He is a journalism major with an emphasis in news, broadcasting, and documentary with a minor in Nevada Teach. Outside the newsroom, he enjoys playing video games and TTRPGs, playing/watching sports, and listening to music. In the future, Raridon is aiming to be a sports reporter in one of the major sports broadcasting companies.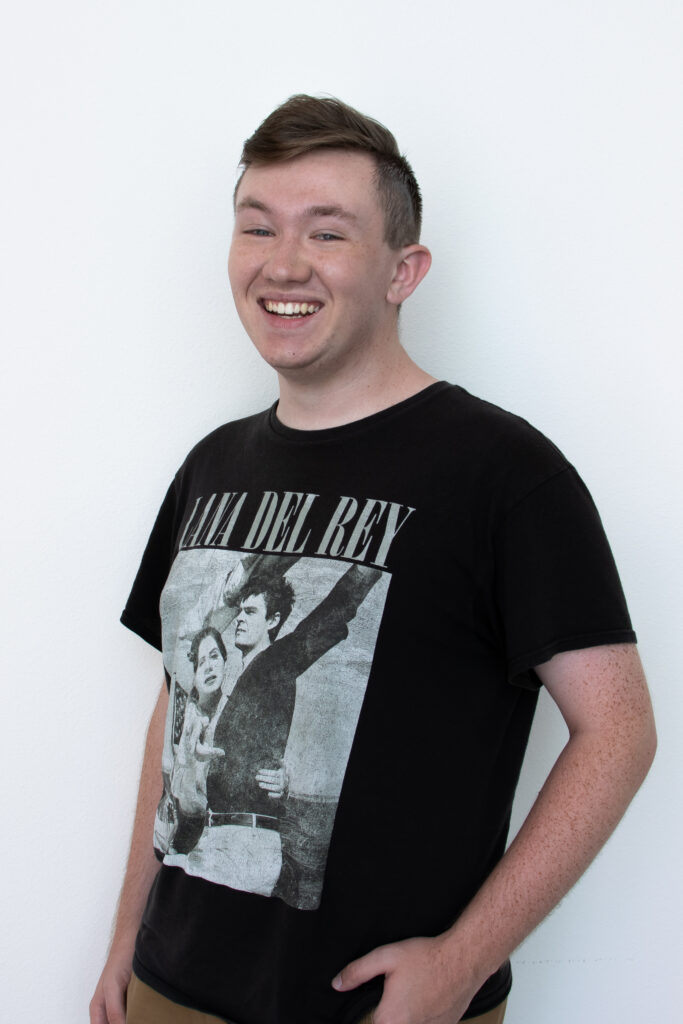 Nick Stewart (he/him) is a sophomore at the University of Nevada, Reno. He is a journalism major aspiring to go into audio reporting. He was previously a student reporter for KUNR Public Radio for 2 years. Outside of school, he enjoys photography, collecting records, cooking, and writing about his favorite music artists. After college, he hopes to return to public radio as a full-time reporter and eventually become an editor in the radio journalism market.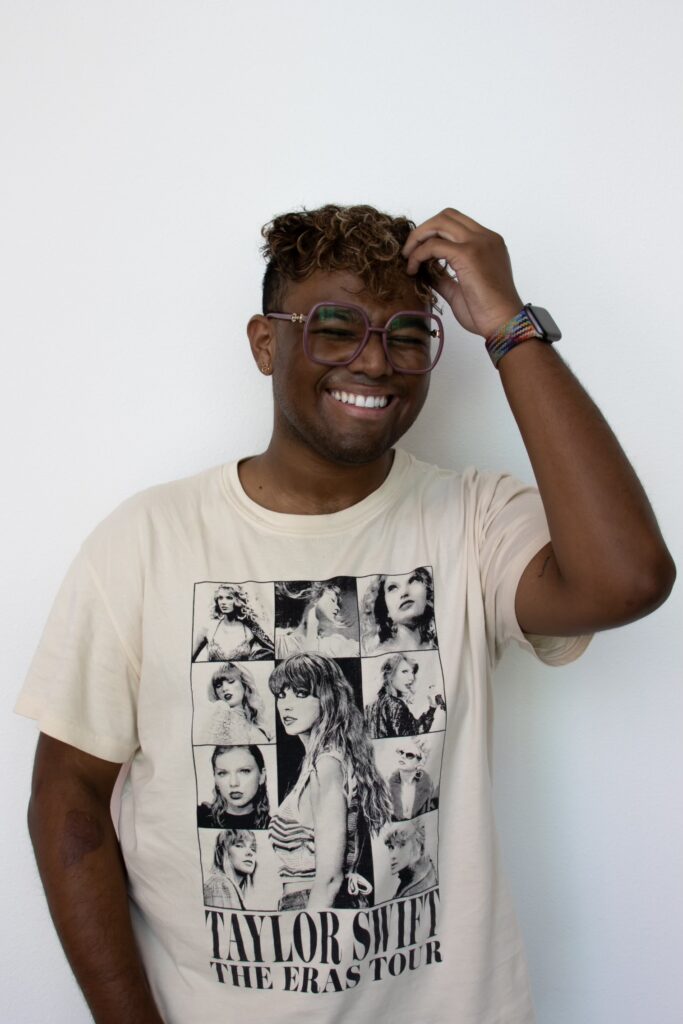 Gabe Kanae (he/they) is a junior at the University of Nevada, Reno. Transitioning from a YouTuber with 10 million+ views to the opinion editor of The Nevada Sagebrush, Gabe's distinctive voice spans multiple platforms. At UNR, he's honed his skills in analog photography and recently launched his debut music album and poetry book. Majoring in journalism, he's driven by storytelling, uncovering the overlooked, and sharing fervent opinions.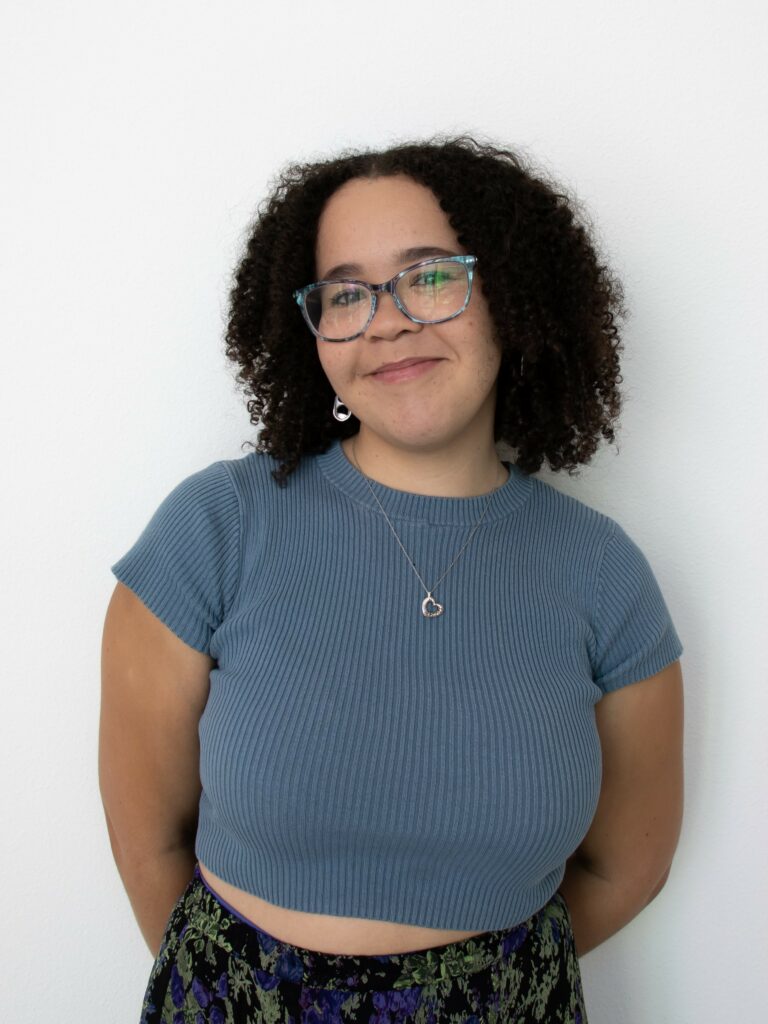 Zoe Malen (she/her) is a senior at the University of Nevada, Reno. She is a journalism major with an emphasis in film and media production and a minor in videography. Outside of photography, she enjoys thrifting, crafting, traveling, environmentalism, and spending time with loved ones. In the future, she desires to make movies and be involved in various creative media projects.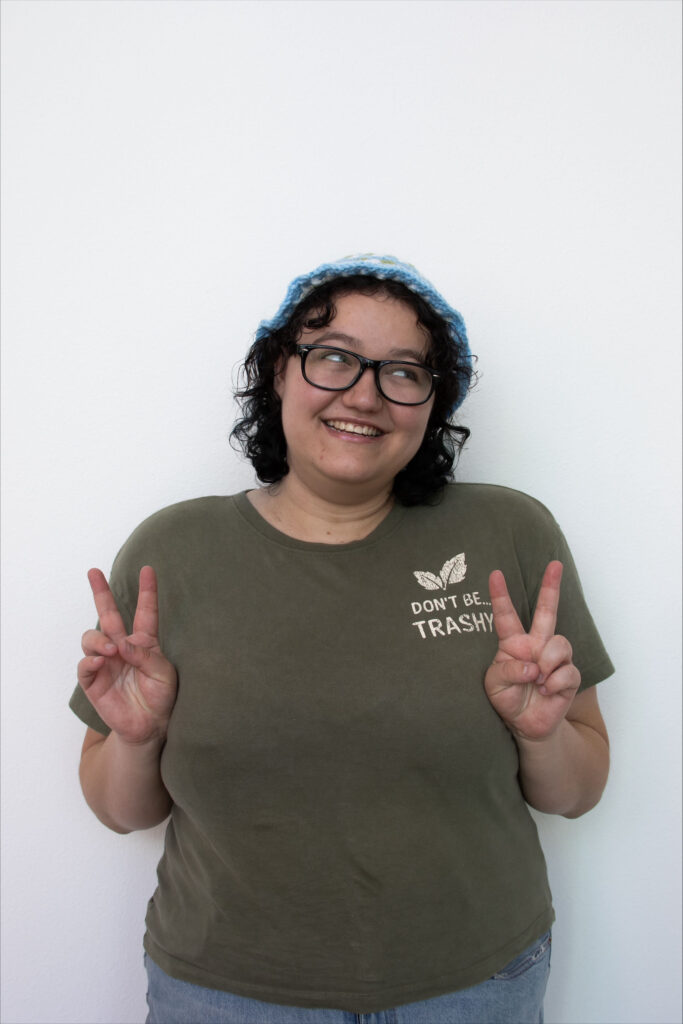 Ari Frey (they/them) is a junior at the University of Nevada, Reno. They are an environmental science major with a creative writing minor. Environmental activism and writing are their biggest passions, but they also enjoy playing Dungeons & Dragons, getting all you can eat sushi, boogie boarding and making PowerPoints about random subjects. They hope to become an environmental lawyer while continuing to pursue creative endeavors.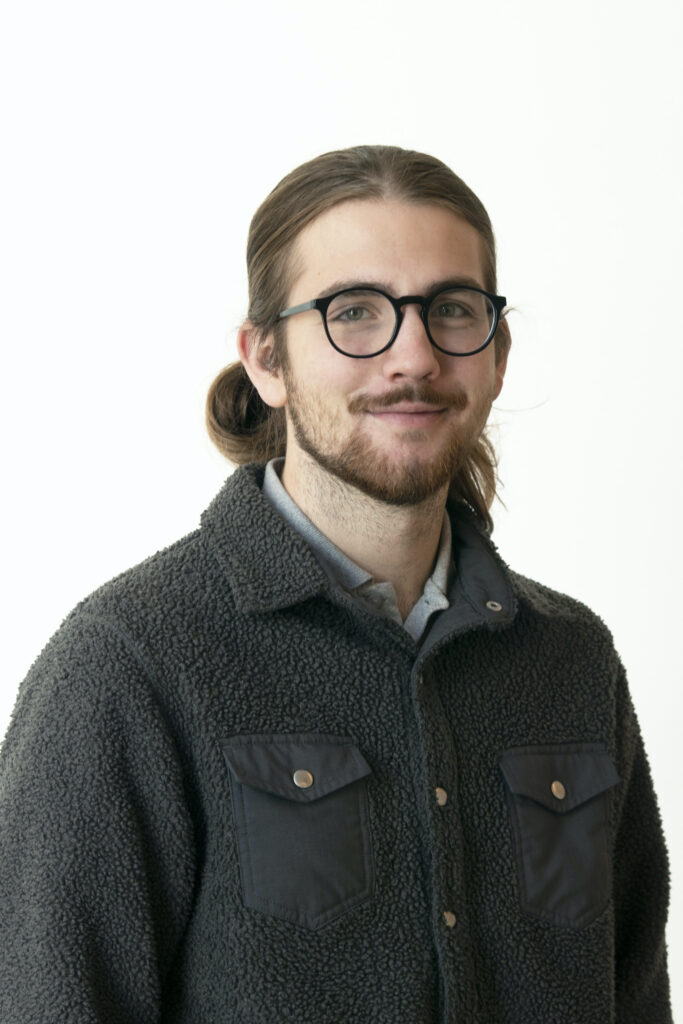 My name is Patrick McNabb (he/him) and I am the multimedia editor with the Nevada Sagebrush. After finding a passion for video in high school, I continued this into college. Along with being the host for the Sagebrush Spotlight, our weekly news podcast, I produce videos for our Instagram and TikTok pages. Aside from the Nevada Sagebrush, I have experience in live broadcasting with the Reno Aces and Nevada Sports Net.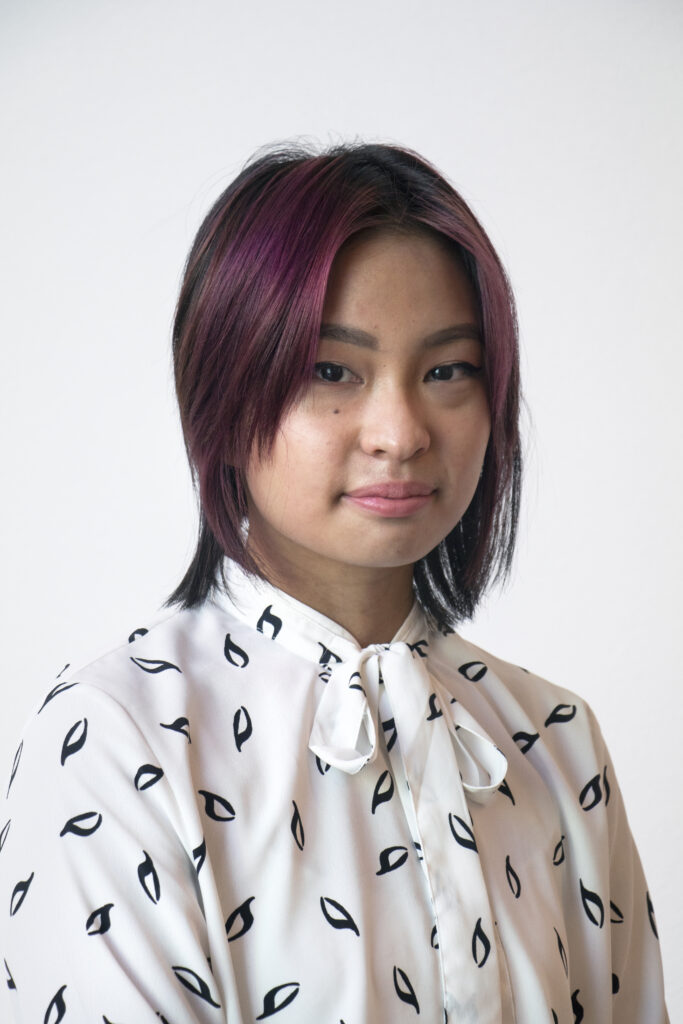 Jessie Cabrera (she/they) is a junior at the University of Nevada, Reno. Prior to becoming the Sagebrush's copy editor, They served as the opinion editor for the spring 2022 semester. They aspires to work in public relations and marketing after graduation.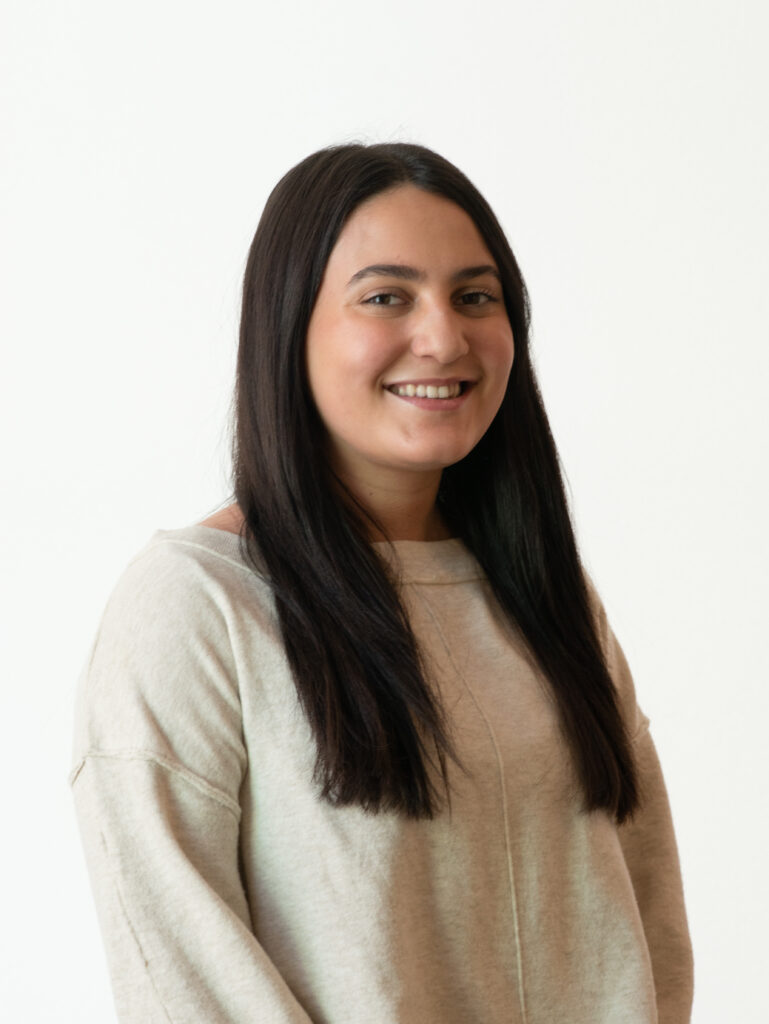 Jaqueline Lopez (she/her) is a senior at the University of Nevada, Reno. She is a Spanish (Spanish through the professions specialization) major with a minor in communication. She enjoys traveling with her friends and family. Jaqueline grew up in a Spanish-speaking household and will use this skill for her future career. She is working towards becoming a court interpreter or translator.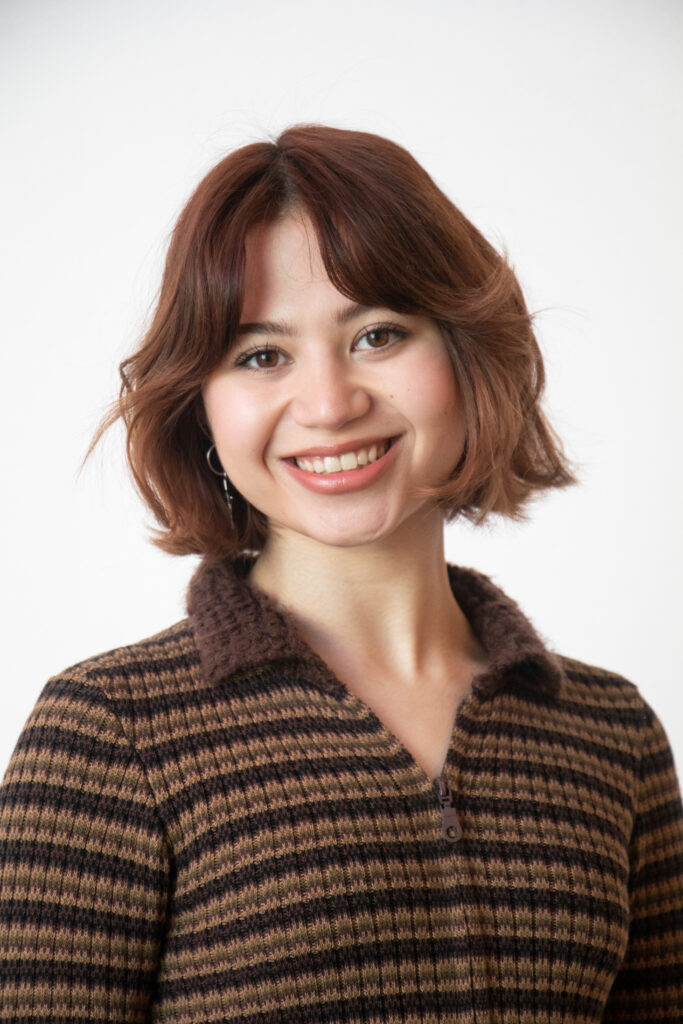 Brooke Germain (she/they) has served as the design editor for the Nevada Sagebrush since November of 2021. Germain is majoring in Journalism with a minor in Graphic Design. Their work has been featured in journals and galleries both off and on campus. They grew up with a passion for illustration and design, and is interested in design as both a form of artistic expression, as well as a promotional tool. Their design work spans across digital mediums, collage and jewelry.