A strong smell of gas was reported on the University of Nevada, Reno campus. Students and faculty received a text at 10:13 p.m. reporting the smell. Multiple dorms have been evacuated.
At 10:26 p.m. a second text was sent out reporting that a temporary shelter is being set up in the Pennington Student Achievement Center for those who had to evacuate.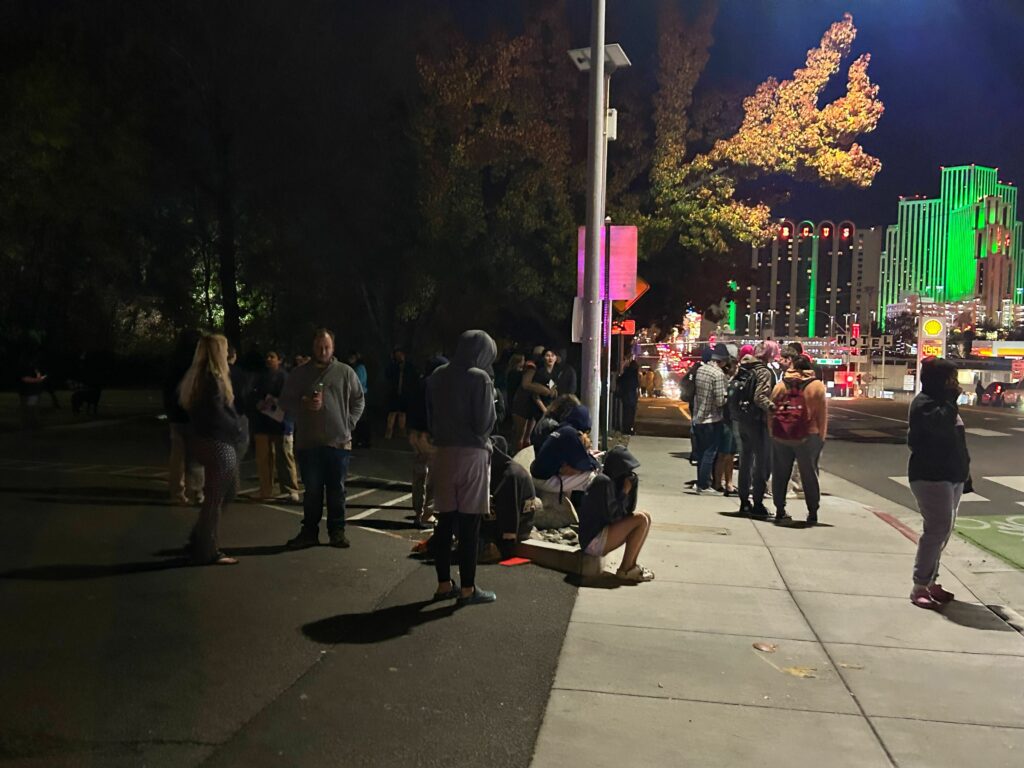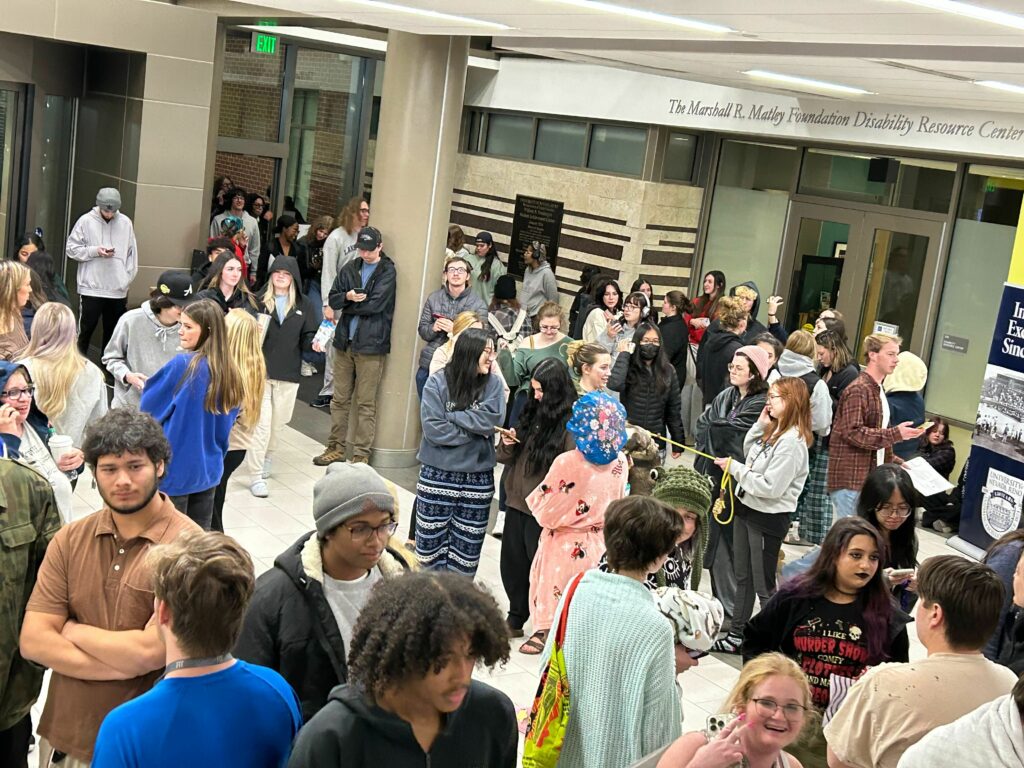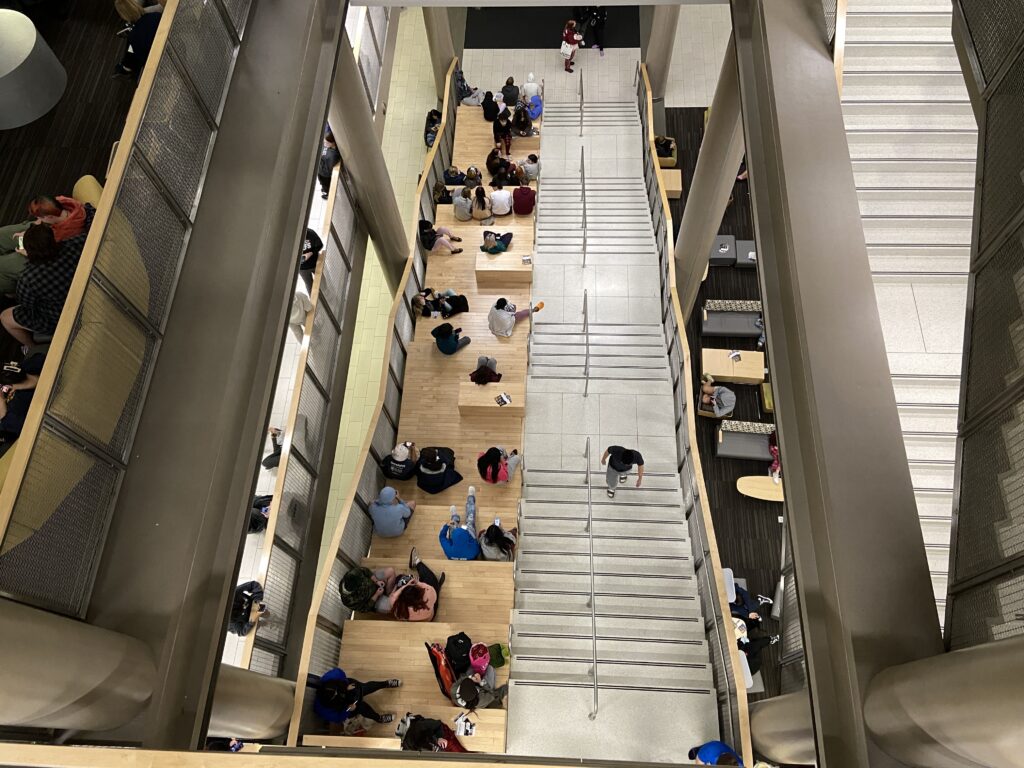 Update as of 11:27 p.m.
At 11:17 p.m. students and faculty received an "all clear" text.
Reno Fire Department has determined the campus is safe, but NV Energy will remain on-site for further surveys.
Update as of November 11
The smell of gas is suspected to have been caused by a procedure where gas lines were being oderized in an area north of campus and lead to the smell spreading across campus and much of Reno.
Nick Stewart can be reached at ns@sagebrush.unr.edu or on Twitter @nickk_stewart.